Pittman Terrace Rebids
Kahle Complete Streets
Board Meeting
Pittman Terrace Rebids
NOTICE TO CONTRACTORS:  The Pittman Terrace Water Quality Improvement Project is currently open for rebid. See the Pittman Terrace page for more information. 
Kahle Complete Streets
We need your input!
Please complete this survey for public input on the Kahle Complete Street Project.
Your help is greatly appreciated!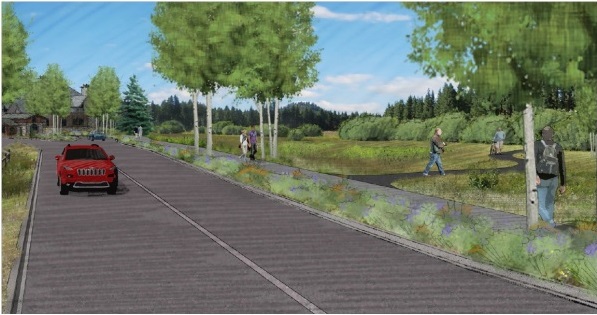 Board Meeting
NTCD's next board meeting is Thursday June 21, 2018 at 10 AM at the Douglas County Stateline Library in Glenbrook, NV.