NTCD strives to strengthen the budding urban agriculture movement in South Lake Tahoe. There are numerous projects already in existence in our community and so many resources. Through increasing coordination between current projects and providing the framework for new projects, we can grow this movement even larger.
NTCD provides training and assistance to projects and also helps with coordination of the larger movement so that no resource goes untapped.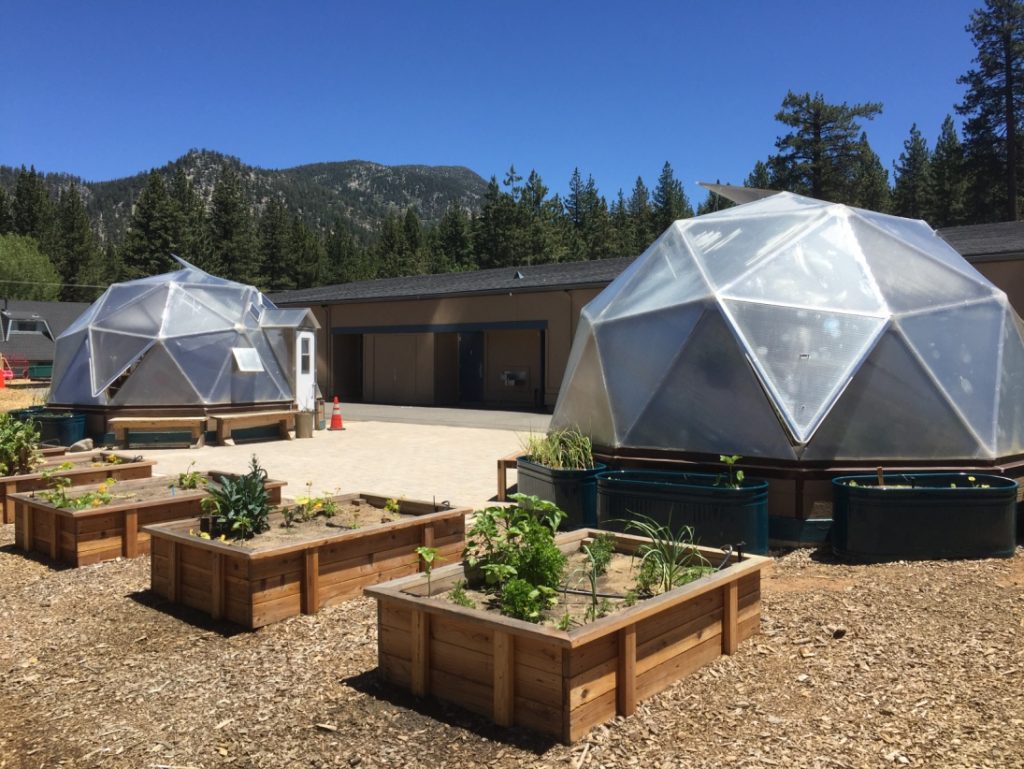 If you have interest in helping or are already working on a project like this, please contact Dana Olson (dolson@ntcd.org) so we can all work together and share our knowledge and skills!